Travel
Lisbon is the capital of Portugal and lies on the north bank of the Tagus Estuary, on the European Atlantic coast. It is the westernmost city in continental Europe. Extensive information for travelers can be found in the Turismo de Lisboa website.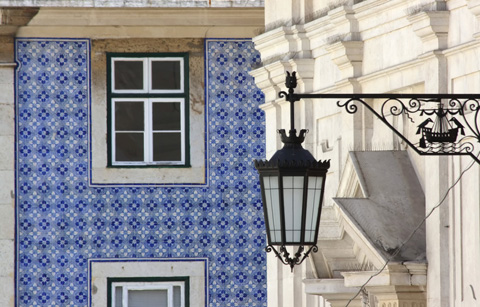 Visa
Portugal is part of the Schengen space, giving total freedom of movement within all the territories of the Schengen agreement signatory states. Admission to Portuguese territory for nationals of all the countries of the European Union and the European Economic Area is permitted if in possession of a valid passport or another travel document recognised as valid by the Portuguese authorities. Nationals of any other states outside the Schengen space should check the visa requirements for admission to Portuguese territory.
Transportation
The best way to get in Lisbon is by plane. Lisbon International Airport (Aeroporto da Portela) is about 4km northeast of the city centre and have direct flights to major cities in Europe, Africa and Americas. From the airport to the hotels or conference venue, atendees can take a taxi, which should cost less than 10€. Alternatively atendees can take the Aerobus (bus 91 - destination Cais Sodré) and leave at Saldanha, Av. República or Campo Pequeno, depending of your destination.
SUPPORTERS

IMPORTANT DATES
Conference
September 7th to 9th, 2011
Workshops and Tutorials
September 5th and 6th, 2011
Early-bird registration
July 15th, 2011
Short paper submission
April 7th, 2011
Full paper submission
January 24th, 2011 (paper)
January 10th, 2011 (abstract)
SPONSORS
GOLD