Welcome!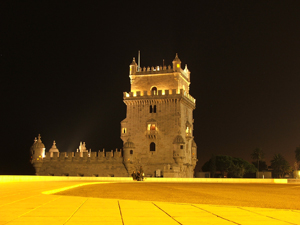 INTERACT 2011
13th IFIP TC13 Conference on Human-Computer Interaction
News:
---
11.09.21 Conference proceedings are available online.
---
11.09.20 List of INTERACT 2011 awarded works is now available at the Awards section.
---
11.09.12 INTERACT 2013 will be held in Cape Town, South Africa. Be there!
---
11.09.09 INTERACT 2011 is over. We would like to thank all participants for helping us make it such a successful event.
---
11.09.08 Attend the Saul Greenberg´s keynote talk, on Proxemic Interactions, Friday 8th, 9:30 GMT.
---
11.09.07 Don't miss António Câmara´s keynote talk, Thursday 8th, 9:30 GMT.
---
11.09.06 You can follow Mary Czerwinski's keynone talk (Wednesday 7th, 11:00 GMT).
---
11.09.06 Students are challenged to participate in the Student Design Competition.
---
11.09.05 Visit the INTERACT 2011 photo galery. A few pictures taken during first day (workshops and tutorials) are already published.
---
11.09.02 Conference proceedings can be bought onsite at the registration desk. The complete four volume set costs just 100€. Take advantage of this special price for attendees.
---
11.09.01 Online registration is now closed. It is still possible to register onsite.
---
11.08.31 See in the FCG and MdS map how to get around between the main conference venue sites.
---
11.08.30 Attending a workshop, tutorial or the doctoral consortium? Check the IST map.
---
SUPPORTERS

IMPORTANT DATES
Conference
September 7th to 9th, 2011
Workshops and Tutorials
September 5th and 6th, 2011
Early-bird registration
July 15th, 2011
Short paper submission
April 7th, 2011
Full paper submission
January 24th, 2011 (paper)
January 10th, 2011 (abstract)
SPONSORS
GOLD